USE CODE 'CLEAR15' FOR 15% OFF
Unlock the Secrets to Crystal Clear Aquarium Water
Does any of this sound familiar?
There's nothing more frustrating than finally finishing setting up your tank and filling it with water, for the water to turn out cloudy and the tank to look ugly. These tanks are meant to be colourful and beautiful, flourishing with life.
This book will teach you:
✅ Avoid the common mistakes: There is a very good chance that YOU are causing your cloudy waters! 
✅ Achieve and Maintain: It's one thing getting rid of cloudy waters, but can you guarantee it won't come back?
✅ Cheap, easy & quick: Stop wasting your money on overpriced, useless products! I will tell you exactly what you need and when to use it.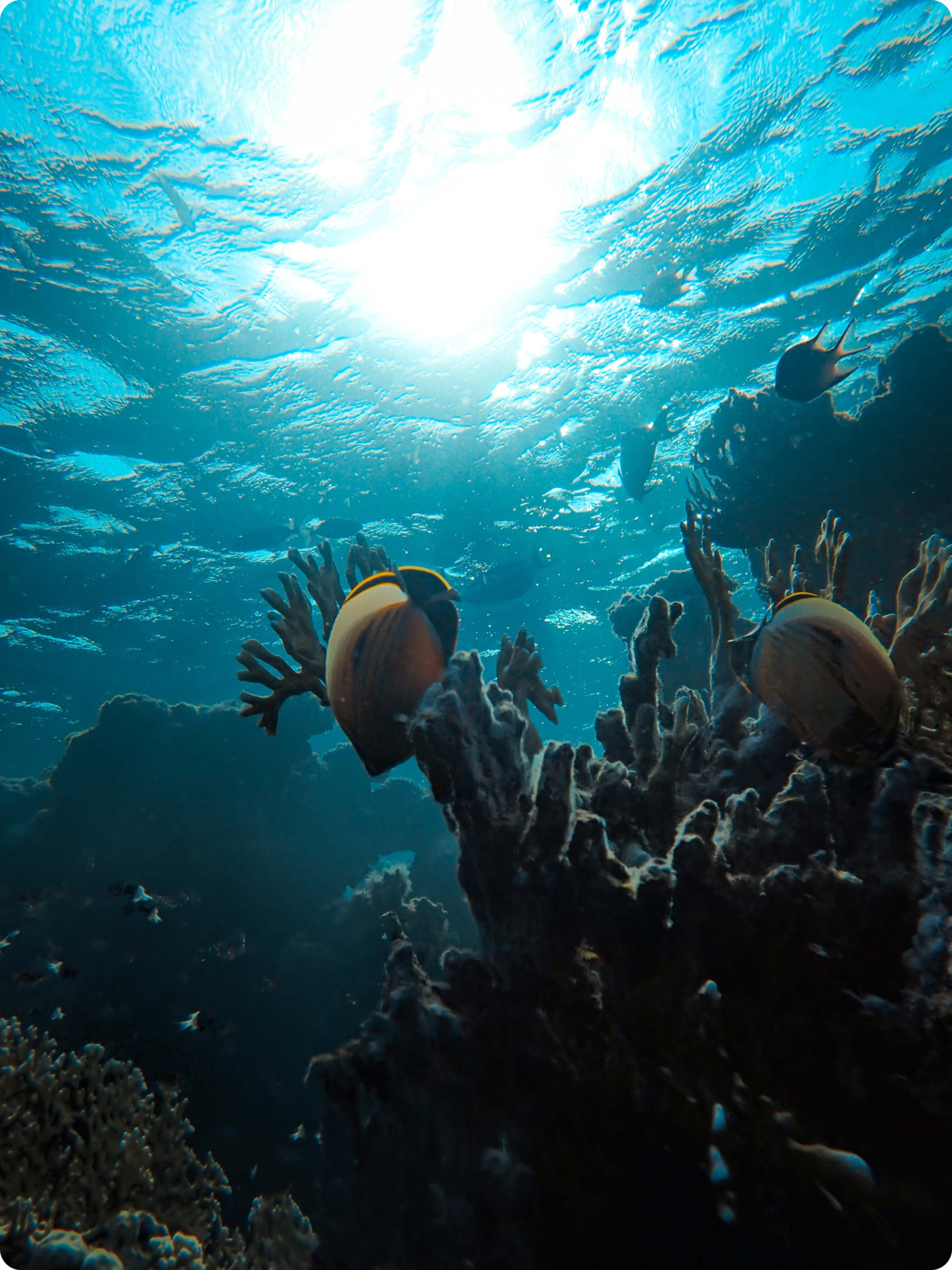 Is this book right for you?
Before purchasing ask yourself this
Want to know what's inside?
some of the modules in the book
Don't take my word for it!
If those honest reviews weren't enough, I'm offering a 100% Money Back Guarantee!