please don't kill these beautiful fish!
Unfortunately for me, when I first got my hands on these guys, there was little to no information out there and I ended up struggling to keep my cichlids alive. As a result, there were many casualties along the way.
This course will teach you:
✅ Prevent your cichlids from dying: While it's true that these fish are aggressive, learning their specific needs will drastically reduce aggression levels and prevent casualties.
✅ Behaviour & Aggression: You'll learn how to handle aggressive fish and create order in your tank. Quickly establish a hierarchy so these fish can thrive and emit their beautiful colors.
✅ Cheap, easy & quick: These fish can be expensive, and so can the products to maintain their ideal conditions. I will show you exactly what you need. Invest in this course and never waste a penny on African Cichlids again!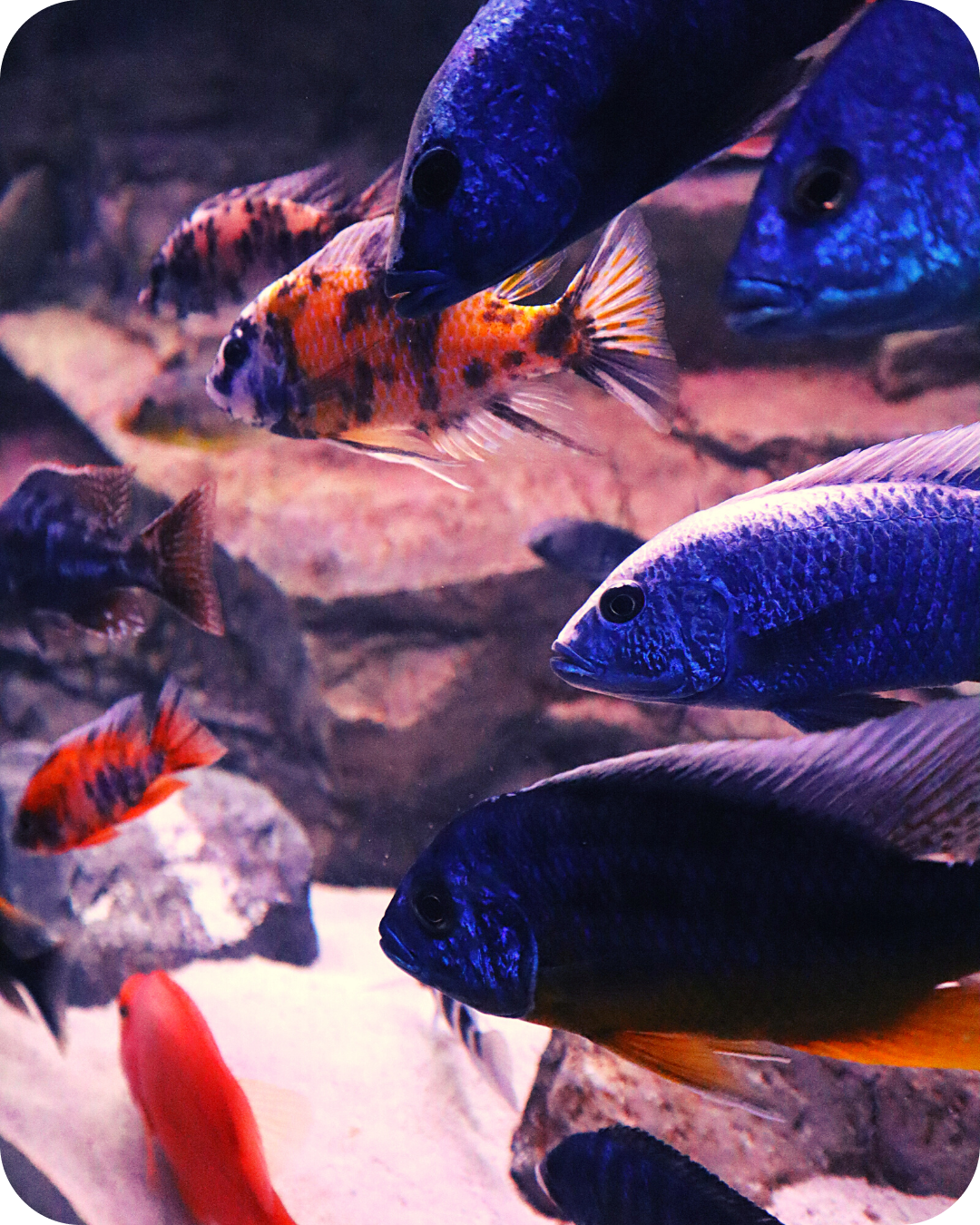 Is this course right for you?
Before enrolling ask yourself this
Want to know what's inside?
some of the modules in the course
Don't take my word for it!
If those honest reviews weren't enough, I'm offering a 100% Money Back Guarantee!