You could easily be causing your cloudy water problems, or it can be a completely natural process in your tank. Learn how to handle every type of cloud-causing water condition and keep your tank crystal clear 24/7!
Crystal Clear Aquarium Water You Can See!
If you're having trouble getting crystal clear water in your aquarium this guide will get you there!
Here's some of what you can discover inside

2nd Edition now available in Paperback! (+Free eBook)
Enjoy a good book you can hold in your hands?
Me too!
The widely read Crystal Clear Aquarium Water eBook is now available in paperback format!

Many have achieved the beautiful tank water we all want in our display aquariums from the original eBook, now you can enjoy it in the flesh, err, the paper!
And Guess what, when you buy the paperback you get the eBook for free! 😁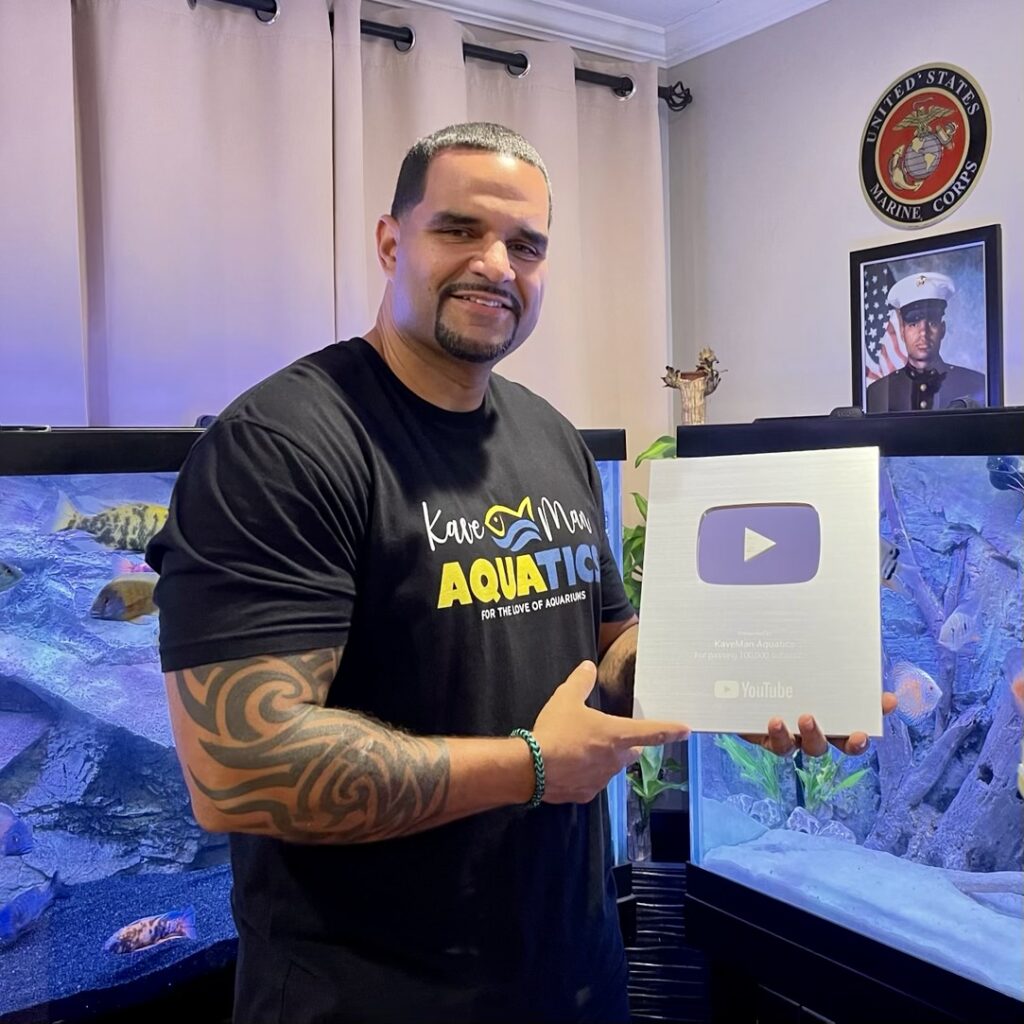 ABout The KaveMan
Kevin has had a passion for aquariums ever since the first Goldfish in a bowl! Through years of experience he's learned how to care and provide for aquarium fish, spoiling them along the way!

Kevin has kept African Cichlids for over 8 years and has found an appreciation for keeping these beautiful, challenging fish! His passion for fish keeping has helped grow the YouTube Channel to over 30K subscribers in under a year!

"Helping beginners in the hobby learn more about their fish and aquariums has been a joy for me, and I've learned that I'm pretty good at teaching too. Didn't know I had it in me." 😁
Results From Clear Water Accomplishers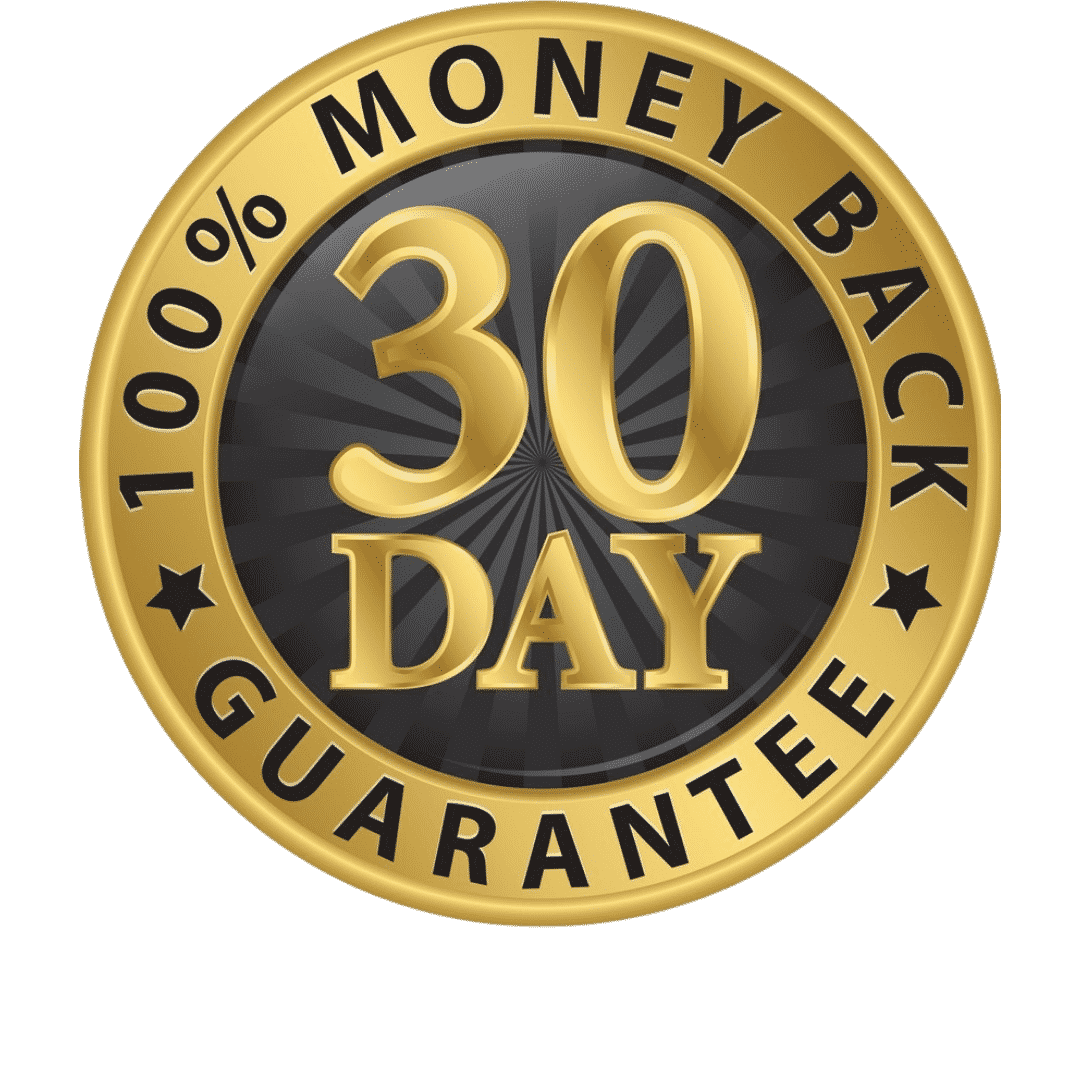 No More Cloudy Water!
Guaranteed to clear your water or your money back!

© 2022 by KaveManAquatics.com | Terms and Conditions | Privacy Policy | Disclaimer