African Cichlids Can Be Intimidating
African Cichlids are the most beautiful freshwater fish, IMO. Problem is they're known for NOT being beginner-level fish. That's both true and not true. Have you tried to start a tank before only to have them at each other's throats, and you couldn't figure out why? Or maybe you've been intimidated by that label, "Not for Beginners" so you haven't even tried yet.

I know the feeling. When I first decided to keep these beautiful fish years ago I dove in and learned on the fly, also known as "the hard way". But learning from my mistakes made me understand and appreciate the rewards that come with keeping African Cichlids.

Now I'd like to take you past that painful learning curve and teach you everything you need to know, in one course!

"Keeping African Cichlids" is an Online Video Course designed to keep it simple, clear and to the point! Ensuring no matter what level hobbyist you are, you will be successful at keeping and enjoying your very own African Cichlid tank.
First Lesson On Me
View Lesson 1 Free – Background & Where They Come From
Take A Free Training First!
I know it can be difficult to dive right in, after all you should be committed to these fish first right?

Well that's why I created a Free Webinar Training with the TOP 3 SECRETS to Keeping African Cichlids. Check that out first and get a feel for my method of teaching and what you can expect to learn in the course. Watch a quick intro video to the free training below or REGISTER HERE for next available Webinar!
Already started your tank but you know there's so much more to learn? This course is also for you!
Here's some of what you can discover inside
The Truth About African Cichlids
Yes, African Cichlids are aggressive fish which can turn most people away from them right off the bat. They also require different water parameters than most fish which can be tricky to get a good handle on, at first. And with so many species of African Cichlids it can be difficult to understand which one can be mixed with the other.

When I started with African Cichlids there wasn't much information out there, and the little that I found was very conflicting. After learning the hard way and losing many fish in the process I was able to eventually understand exactly what these fish need, not only to just survive, but to THRIVE.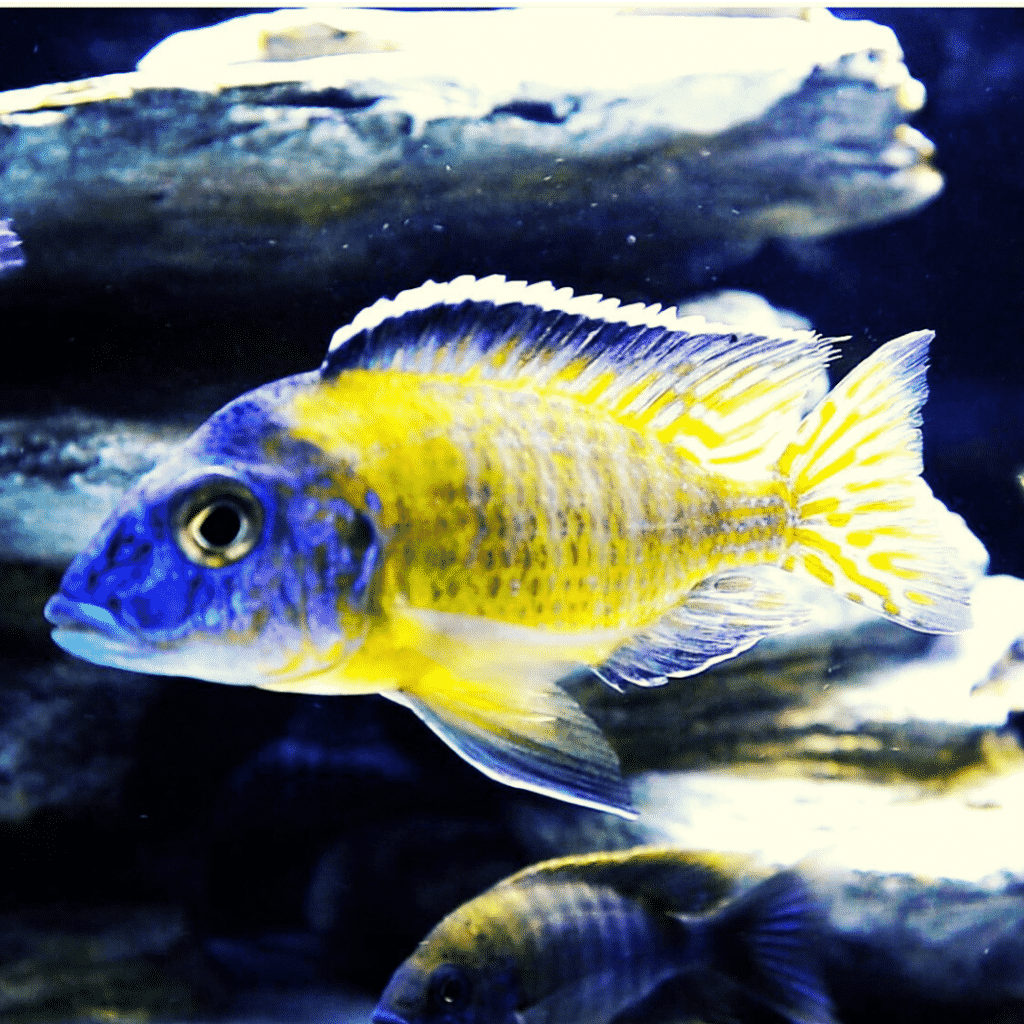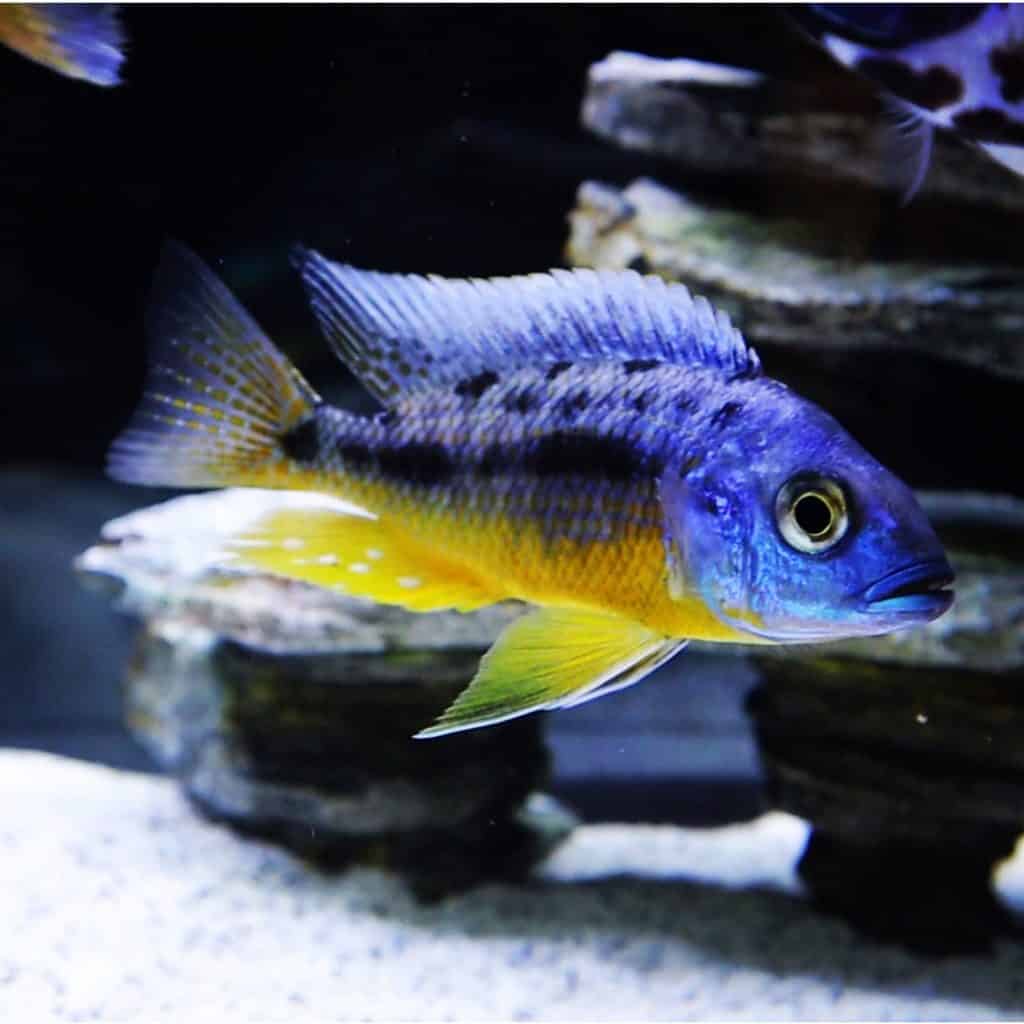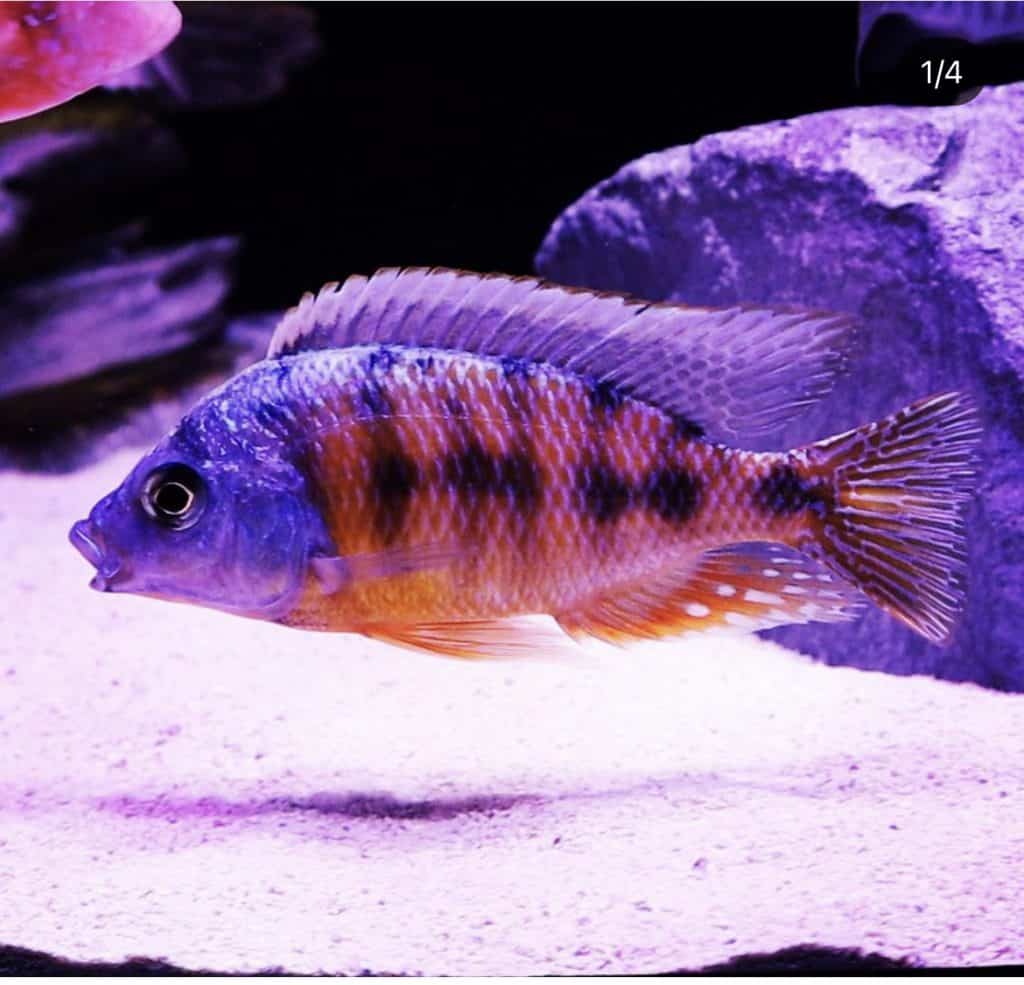 In this course you'll learn everything there is to keeping a successful African Cichlid Tank. You'll feel confident in curbing their aggression, maintaining proper water parameters, offering them the best health and nutrition, while also keeping your tank clean and clear! Happy Fish, Happy Fish Keeper!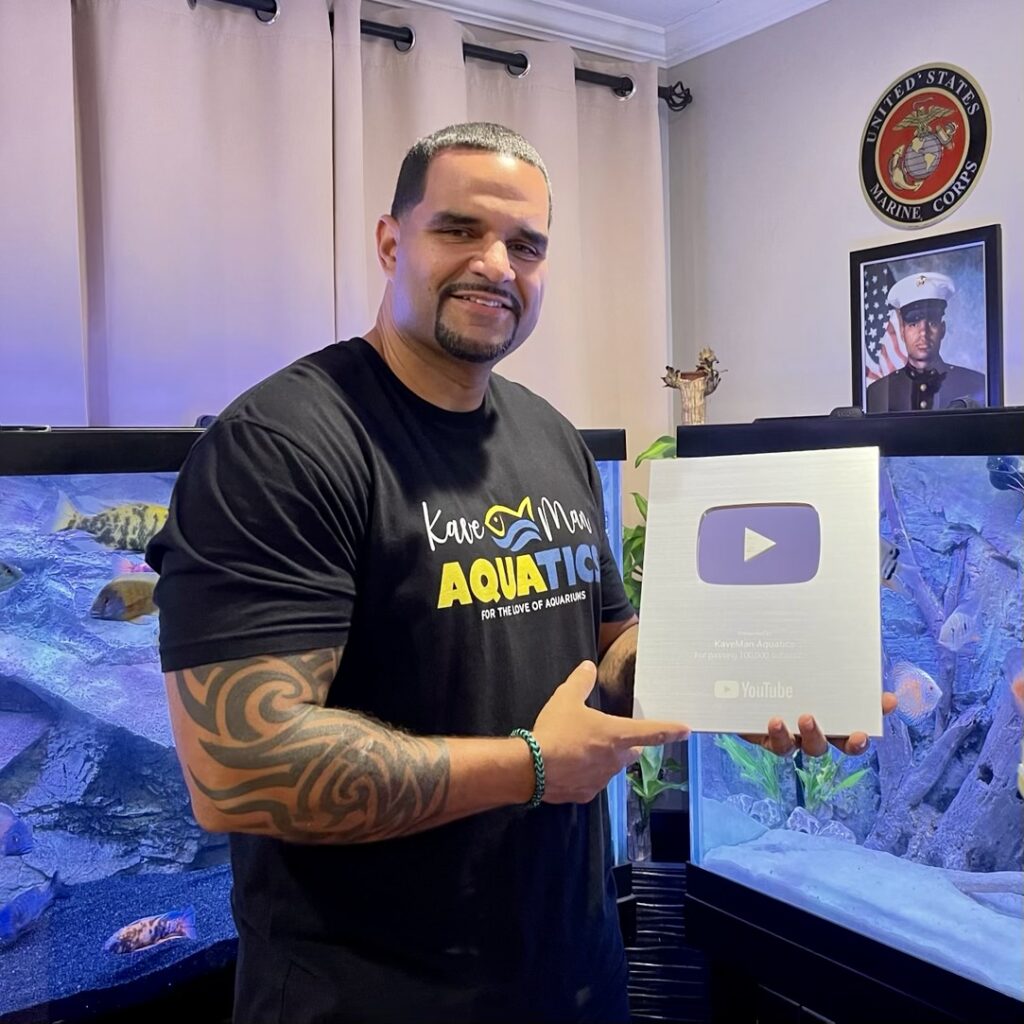 About The KaveMan
Kevin has had a passion for aquariums ever since the first Goldfish in a bowl! Through years of experience he's learned how to care and provide for aquarium fish, spoiling them along the way!

Kevin has kept African Cichlids for over 8 years and has found an appreciation for keeping these beautiful, challenging fish! His passion for fish keeping has helped grow the YouTube Channel to over 30K subscribers in under a year!

"Helping beginners in the hobby learn more about their fish and aquariums has been a joy for me, and I've learned that I'm pretty good at teaching too. Didn't know I had it in me." 😁

Is The Cost Worth It? You Bet!
This hobby we love is expensive, and so are these fish! A juvenile African Cichlid can run you anywhere form $10-$20 bucks, while adults can cost $40-$65 or more depending on their rarity.

Lets take an average of $35/fish with an average of about 15 fish in your tank. That's $525 in your stock alone, not including shipping charges if you're ordering online.

Add in the cost of your tank, all your equipment, food, water conditioning products and keeping these fish can easily rack up to over thousands of dollars!

Jumping into this hobby or choosing to keep African Cichlids without knowing what you need to know can easily send all that money down the toilet…if you know what I mean!

No one wants to come home to a tank full of dead fish, which is the fastest way of deciding to leave the hobby all together. After all that hard work and money spent!

Don't let this be you!

Which is why with this course I offer a 30 day money back guarantee so the cost isn't even a factor!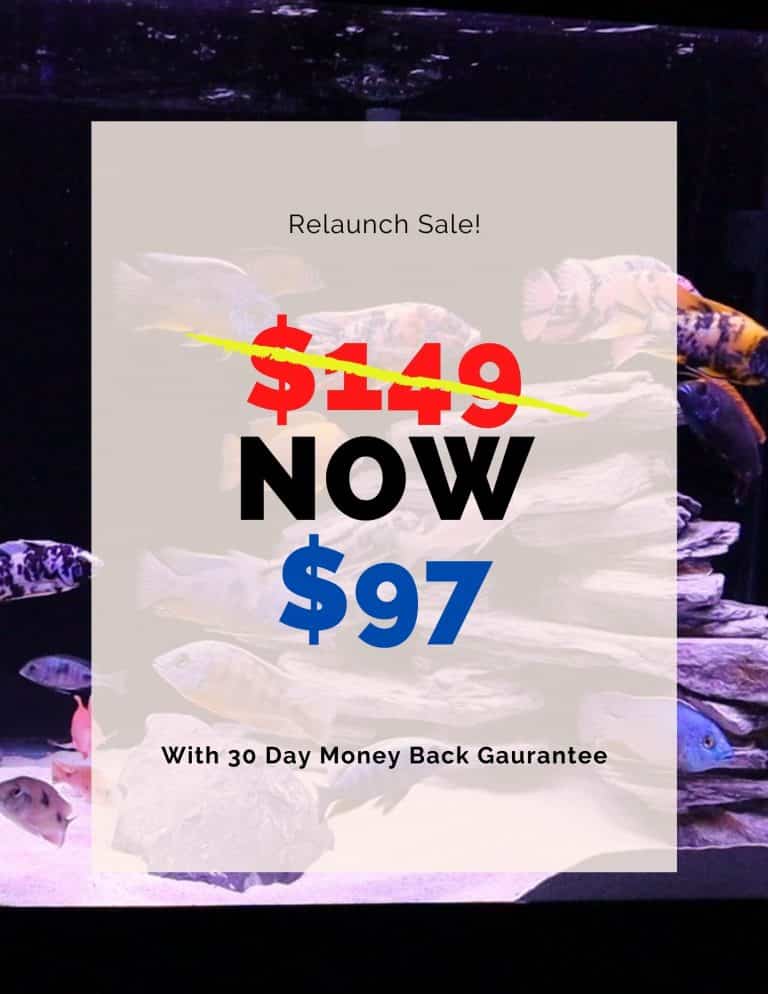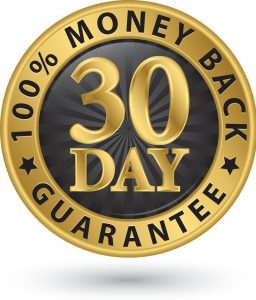 Thats Right!
If you feel this course didn't help you learn more about African Cichlids, contact me personally for a 100% refund. My goal is to make sure you are confident and equipped with the information you need to enjoy these beautiful fish.
What's In The Course Curriculum
There's nothing more valuable than time, especially when you can already see your new beautiful fish tank up and running! lol Which is why I condensed my most value-packed lessons into just 90 minutes TOTAL allowing you to take action ASAP!
Each lesson is in video format, about 3-5 minutes in length with a short quiz after each module. I've designed the course just like my YouTube videos. Straight to the point, no fluff!
Module 1 – Intro To African Cichlids
Module 2 – Equipment Matters
Module 3 – Maintaining Optimal Water Parameters
Module 4 – Care & Health
Module 5 – Experience Gems

Now Available in Book formats!
Many students of the online course have requested a book version, so I listened!
You can now learn all the lessons of the online video course in eBook, Paperback, or Hardcover format! Nothing like holding a good book in your hands!
BTW, purchase the Online Course, Paperback, or Hardcover book, and you'll get the eBook Free! 😊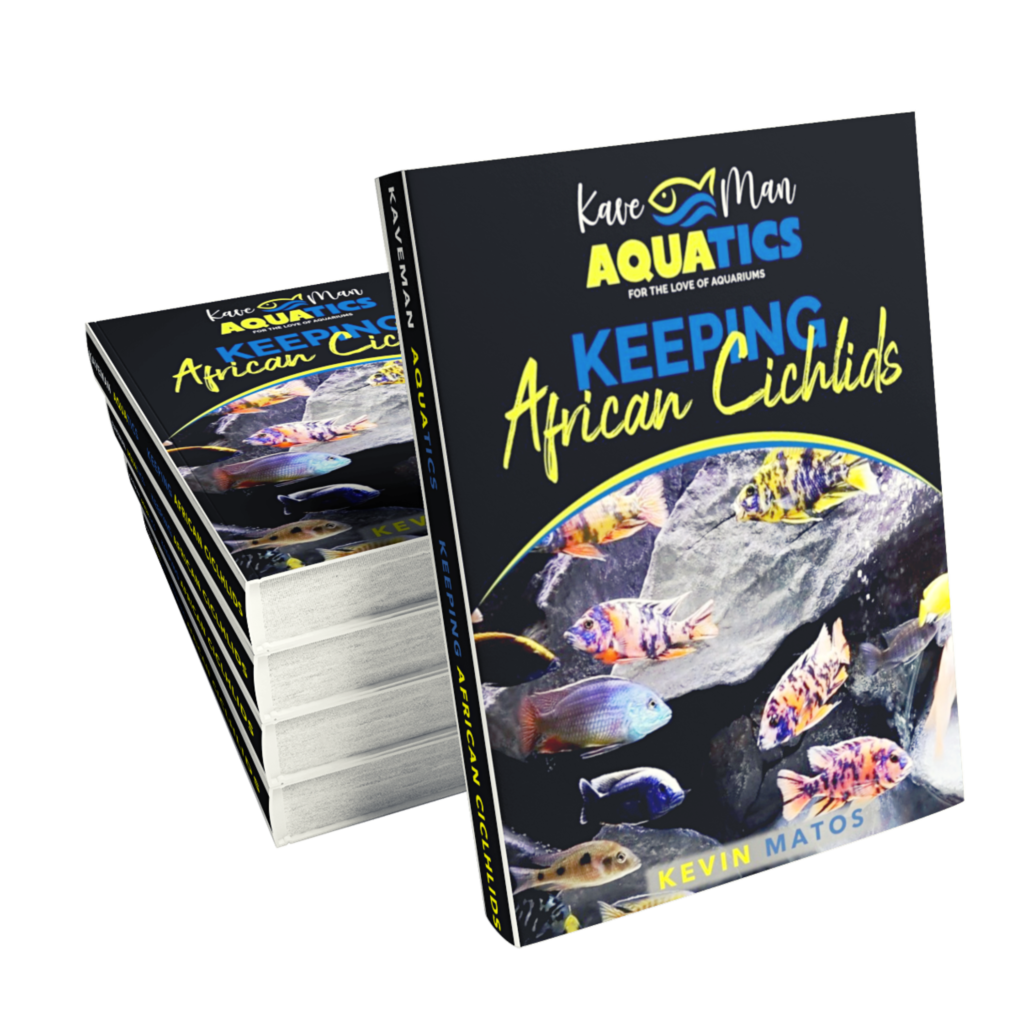 FAQ
Most frequent questions and answers
Can you learn on your own without this course? Absolutely…BUT,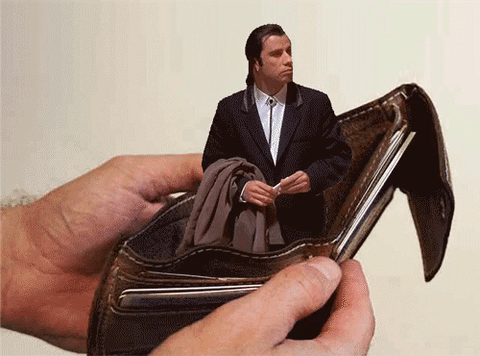 It's gonna cost you…
There are tons of free videos and articles here on KaveManAquatics.com and the YouTube Channel but taking that route will result in time wasted, loss of fish, unnecessary money spent, and many mistakes made.
This course is designed to give you all the information you need in 1 place, 1 course. In the most easiest to follow and understand way while progressing at your own pace. There's no rush!
These fish have a steep learning curve and if you want to learn from my mistakes instead of hurdling through your own….Then this course is for you!
© 2022 by KaveManAquatics.com | Terms and Conditions | Privacy Policy | Disclaimer