BECOME PART OF THE family, JOIN US
Dive into the Ultimate Aquarium Paradise! 🌊🐠
Are you a passionate fish keeper looking to connect with like-minded enthusiasts, take your hobby to the next level, and create stunning aquatic environments? 
Look no further, because the KaveMan Aquatics community Discord is here to make your underwater dreams come true!
Ready to Dive In? 🌊🐟
Join the community today and embark on a journey of aquatic discovery and camaraderie. 
Whether you're a beginner or a seasoned aquarist, there's a place for you in our vibrant community. Don't miss out on the chance to surround yourself with fellow fish enthusiasts and gain access to exclusive content, courses, and resources.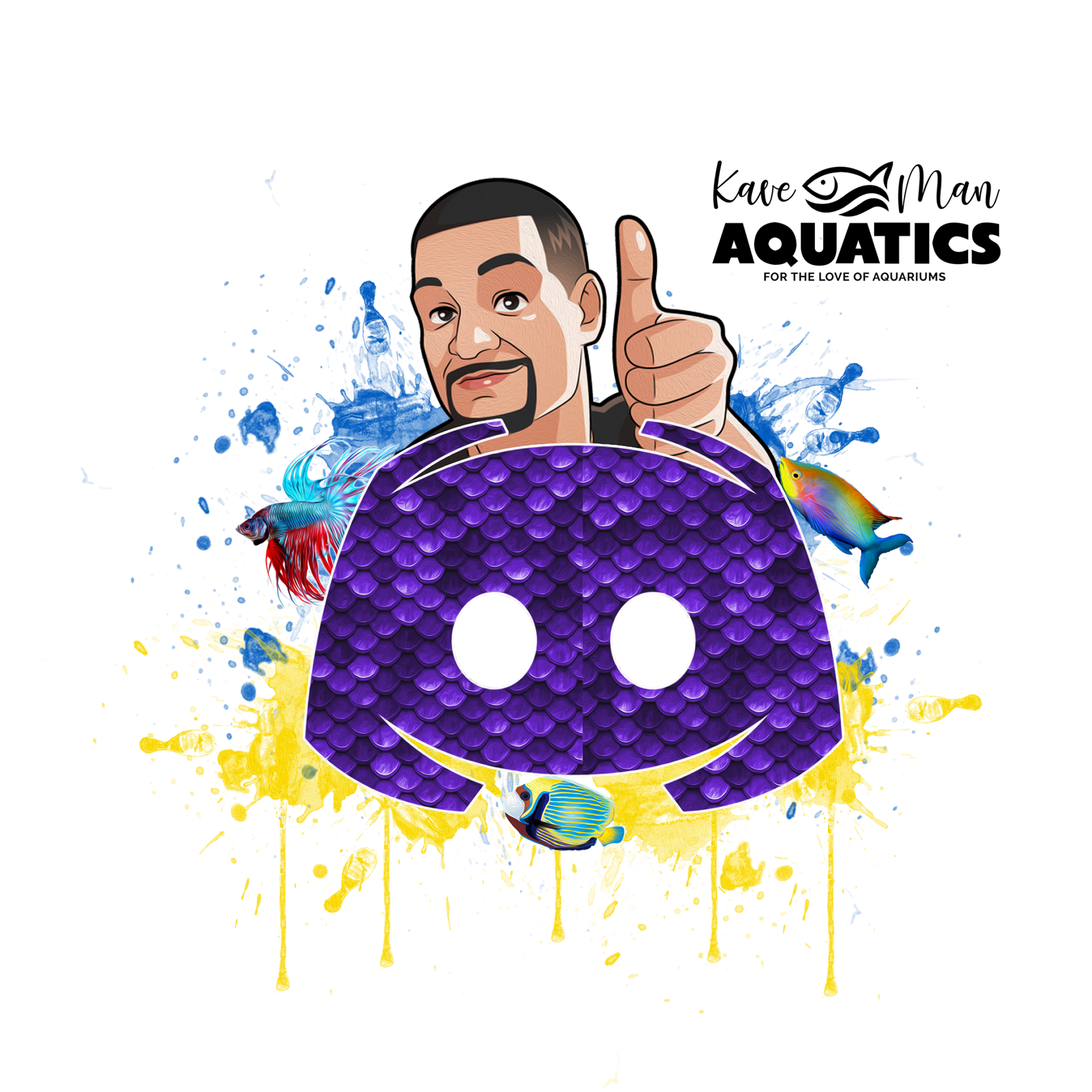 Is this community right for you?
What you'll find within the community
An insight into our community
Welcome to the Heart of the Community! I'd like to invite you to take a closer look at our vibrant Discord server through a collection of insightful screenshots. 
Dive into the heart of our digital hub, where friendships are forged, ideas are exchanged, and laughter echoes through the virtual corridors.
These snapshots offer a glimpse into the diverse and welcoming community that thrives within our server, showcasing the lively discussions, events, and connections that make our Discord space truly special.
Join us on this visual journey as we celebrate the essence of our tight-knit community, captured in pixels and shared with pride.
As you can see we have lots of fun, sharing memes and showcasing our tank setups and fish. Join today for free and come introduce yourself to the community!
Want updates and helpful content?
Get on the email list to receive updates on the channel as well as tips and tricks.