KaveMan Aquatics on YouTube
The YouTube channel is full of awesome Aquarium related videos. Have a look around, you're sure to find something helpful!

Subscribe to the channel now and never miss any new content.

Subscribe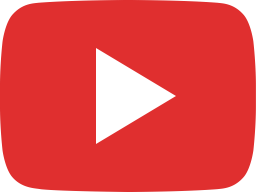 Bliss...😎😎 #shorts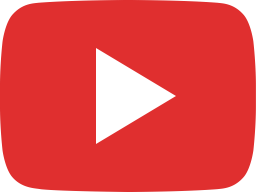 Let me set this "RULE" straight! - (Finally)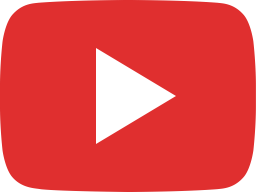 PUMP POWER!! 💪💪💪 #shorts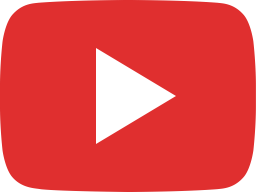 Starting an Aquarium Hobby? Here's a cool tip for you! 😎😎💪💪 #shorts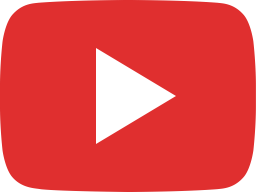 150G American Cichlid Tank... W/ Arrowana #shorts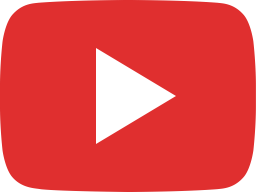 Now the tank is on 100% Matrix!!...💪💪😎😎 #shorts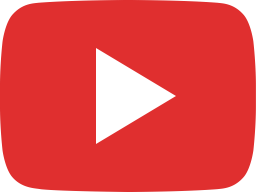 American Tank looking crispy!!😎💪💪 #shorts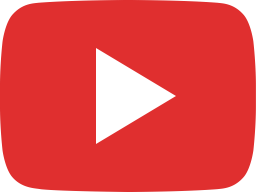 Love is in the water... 😀 😀 #shorts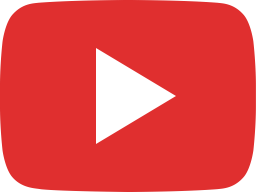 They love when I forget and double feed 😅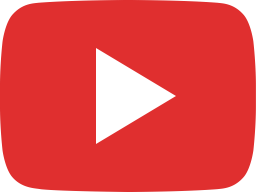 The Clown Loach Gang hangin together... 😅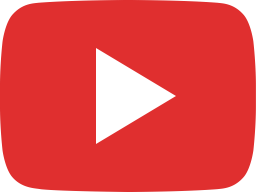 Feelin silly today...lol 😀 #shorts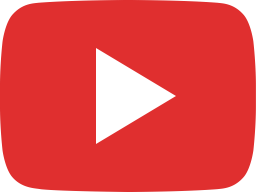 Glad to see you recover, buddy! 😀 #shorts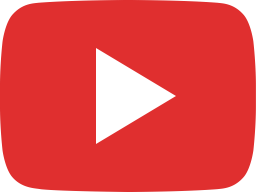 Temp home for the boys.... #shorts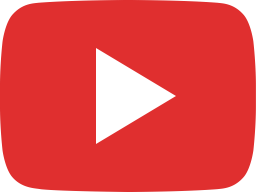 First time for everything.. 😀 😀 #shorts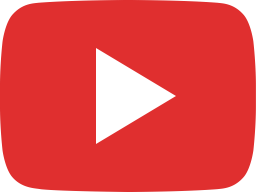 Refilling the 210! Warm water from clear hose, cold water from garden hose = Faster fill up #shorts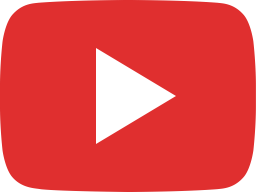 🎬 Story Time! LIVE + Q&A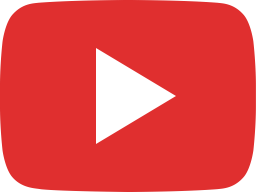 Decorating your tank? Here's an interesting tip for you! #shorts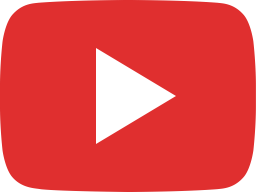 Want more tips? Here's the 3rd tip for clearer aquarium water!! from my first Youtube video #shorts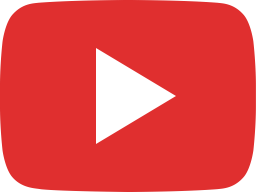 New to the hobby? Avoid this common rookie mistake! #shorts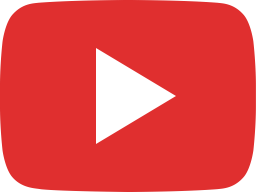 Here's tip #2 to clearer aquarium water! from my first Youtube video, an oldie but goodie! #shorts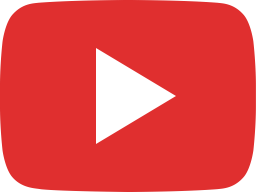 This tip will make your fish safe.. #shorts #kavemanquatics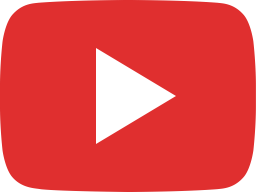 Looking for a tank? Here's a quick tips for you!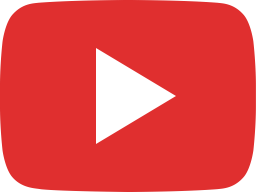 First step to clearer aquarium water! ...From my first YouTube video, an oldie but a goodie! 😁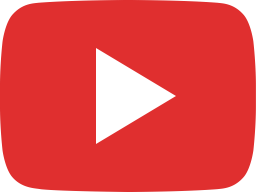 Fry Upgrade 😁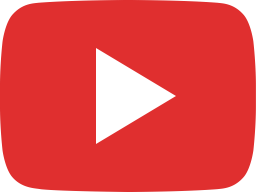 You will be missed Eddie! RIP to my EBJD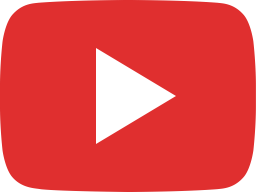 Aquarium Beginners Unite - (Quick Overview)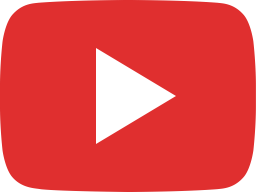 Best of both worlds 😎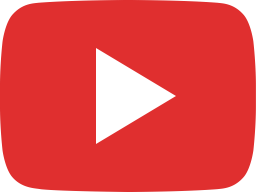 I don't think so 😉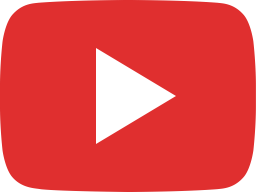 First Fill, New Sand, Still Clear Water 😎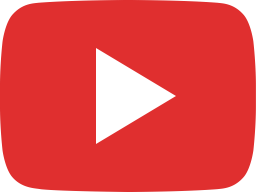 First time for everything 😁