KaveMan Aquatics on YouTube
The YouTube channel is full of awesome Aquarium related videos. Have a look around, you're sure to find something helpful!

Subscribe to the channel now and never miss any new content.

Subscribe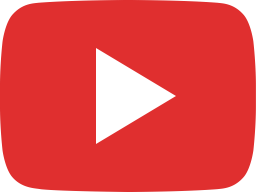 80% Weekly, how bout you?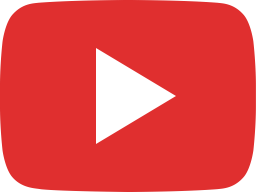 Stay consistent and your fish will thank you! 🤙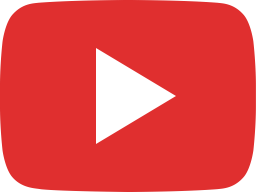 Keeping Discus isn't as hard as it seems!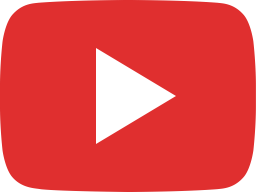 Aquashella Chicago Oct. 8th & 9th 😁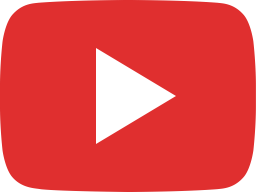 Glory tastes good 🤣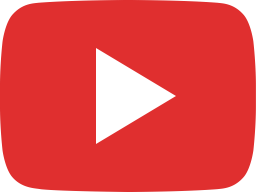 Thriving Discus! 😁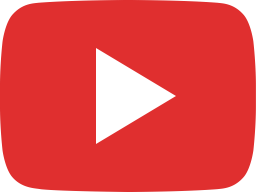 Geophagus Tapajós 😁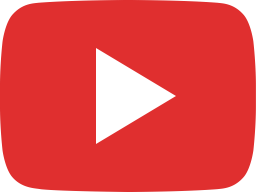 Serenity Now 😊🧘‍♂️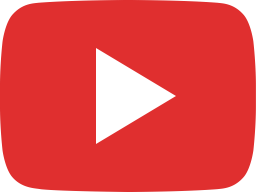 Success 😁💪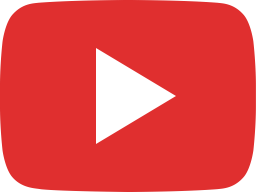 What ya doin this Sunday Mornin? 😁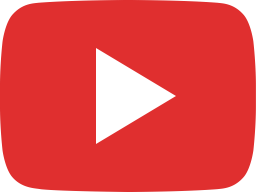 3 Great Foods To Get Them to EAT! (Discus and other Cichlids)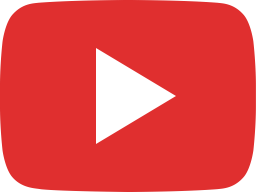 Trouble feeding your finicky Discus? Try these 3 foods for success! 😁💪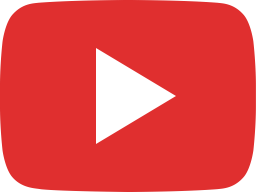 🎬It's a Nitrate Thing! Live Stream + Q&A + Free Giveaway!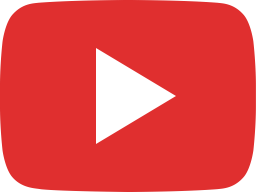 Get that camera outta my face! 🤣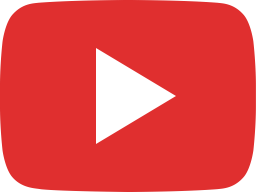 Be patient and let your tank cycle before water changing! 😁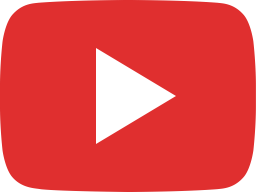 Morning Flame 🔥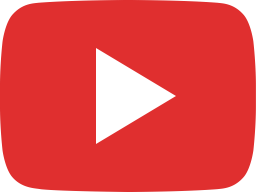 Go grab it now! 😊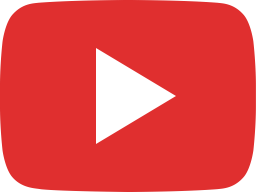 Hit the lights on the water change for a GLOW UP!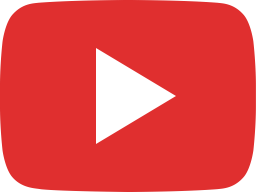 Preventing disease always comes before treating it 😁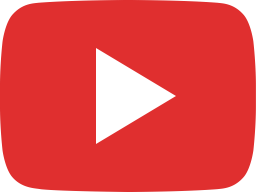 Not for the lazy 💪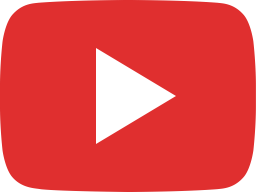 Who's Water Changing with me?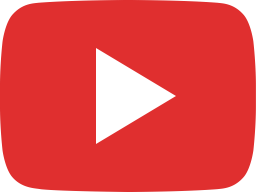 The red headed step child!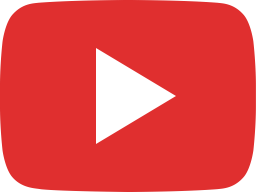 Support your local LFS! 😁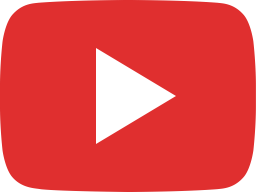 I call them flying fish! 🐥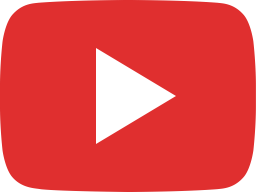 The Arowana & Discus Tank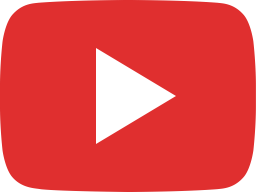 They don't like me in the morning 🤣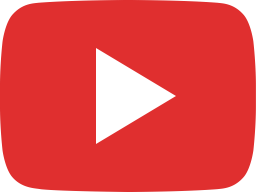 Crystal Clear Water eBook & Paperback 😁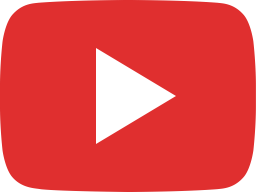 What she say?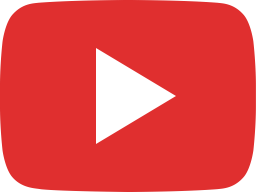 Oh, and I just enjoy it too 😊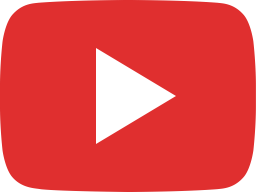 You know how we do! 😁