KaveMan Aquatics on YouTube
The YouTube channel is full of awesome Aquarium related videos. Have a look around, you're sure to find something helpful!

Subscribe to the channel now and never miss any new content.

Subscribe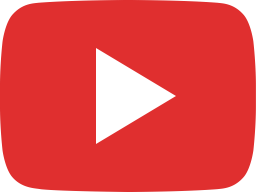 Do you need Chemical Media? #aquariumhobby #aquariumlifestyle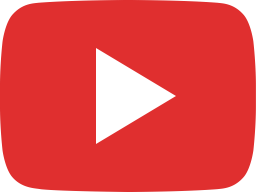 Chemical Media for Beginners! (Do You Need It?)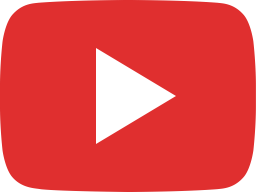 Grand Finale!! @BulkReefSupply #brsfresh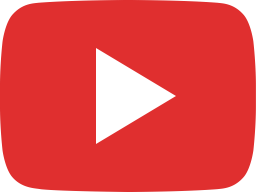 Dirty glass don't care 😁💦#crystalclearaquariumwater #aquariumlife #aquariumhobby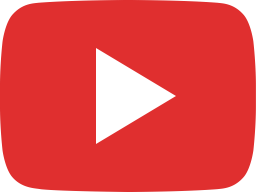 Black Beard Algae Killer - (Safe for Fish) #aquariumhobby #blackbeardalgae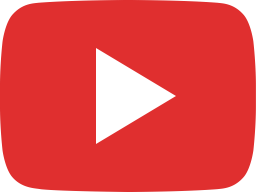 The Black Beard Algae Kill Method - (Safe For Fish)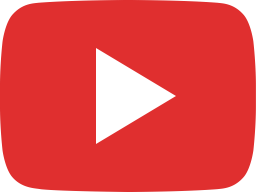 Join me on Discord and get those perks now! 😁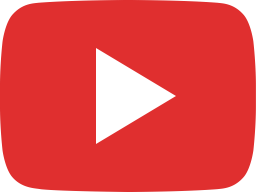 Black Beard Algae killer video this weekend 😁 #bba #blackbeardalgae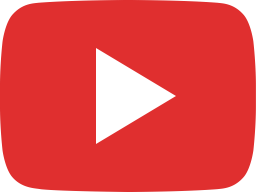 Be Prepared For This Inevitable Disaster! (Install Now or Cry Later)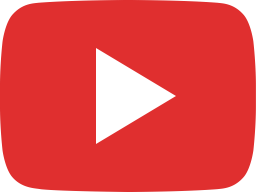 Power Failure...RIP to my Stingrays!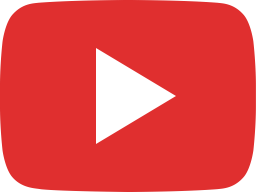 What Happens When You're Not Prepared! (Should I give up?)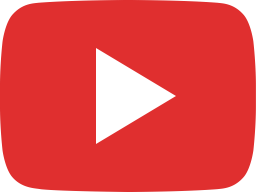 Bulk Reef Supply FRESH - Biggest KaveMan Giveaway Ever! (Enter Now Through 8/31)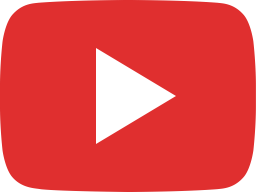 Biggest KaveMan Giveaway Ever! (Enter Now Through 8/31)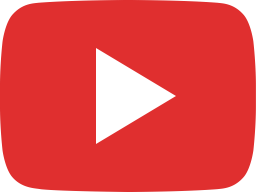 First Ever KaveMan Meet & Greet 😁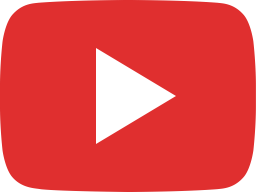 First Ever Meet & Greet! - Let's Hang Out! (7/22/23)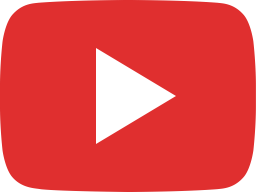 Why you get Bacterial Blooms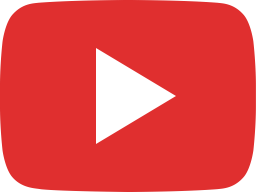 Sunday Morning Vibes in the FishKave 😎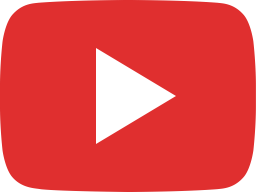 The 450G from @CustomAquariums showing progress😎💪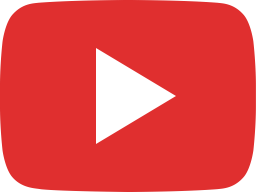 Well protected Stingray 🤣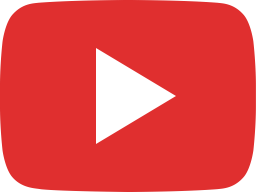 Cloudy Tank? Stop Stressing a Bacterial Bloom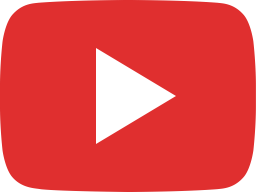 Download the new "Threads" platform! #threads #threadsapp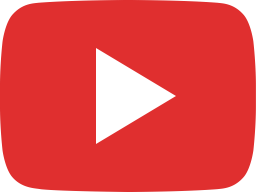 Stocking the 450 Gallon - Arowana, Stingray, Discus Tank 😁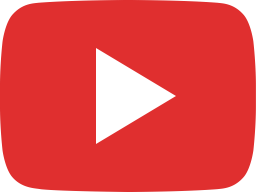 Stocking my 450G with New & Old Studs - Arowana, Stingray, Discus, Oh My!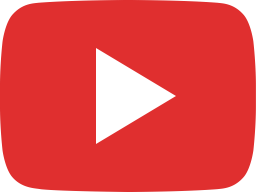 Always have clean Socks…for Feet and Sump 😁 #aquariumhobby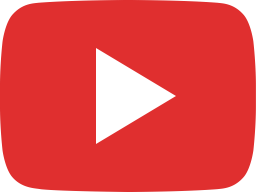 Natural light rising in the FishKave! 😁☀️ #aquariumhobby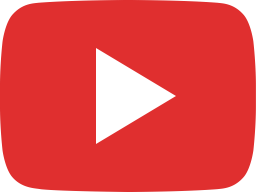 Channel Membership Info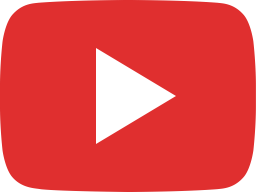 🎬Why We All Get Bacterial Bloom! LIVESTREAM + Q&A + Free Giveaway! 😁💪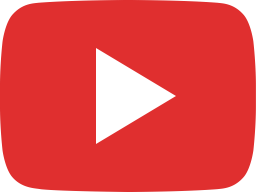 Seachem Care Package has Arrived! 😊💪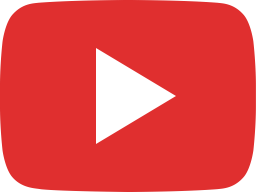 The KaveMan Mobile was blessed with a 10 year Ceramic Coating @cleancruisinmobile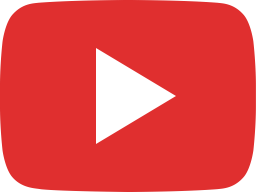 Cloudy Tank? Don't Panic! 😊