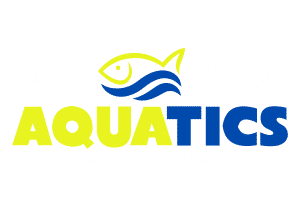 A beginners guide to keeping an African Cichlid Aquarium
Have you tried to start a tank before only to have them at each other's throats, and you couldn't figure out why? Or maybe you've been intimidated by that label, "Not for Beginners" so you haven't even tried yet.
I'd like to take you past that painful learning curve and teach you everything you need to know, in one book!
African Cichlids are the most beautiful freshwater fish, IMO. Problem is they're known for NOT being beginner-level fish. That's both true and not true.
I CAN RELATE…
THEY'RE TOO AGGRESSIVE
While it's true that these fish are aggressive, learning their specific needs will drastically reduce aggression levels.

WATER CHEMISTRY
Adjusting your water parameters to their ideal conditions is a lot simpler than many make it out to be.

INTIMIDATION
Many African Cichlid keepers may want you to believe you need to be a pro first before keeping them…nonsense!
Keep Vibrant, Colorful, & Healthy Fish!
If you're having trouble with your existing African Cichlid tank this guide will show you what's missing.
Here's some of what you can discover inside
THE #1 MOST IMPORTANT…
method to reducing their aggression!

THE LITTLE KNOWN…
way to easily maintain their optimal water parameters!

THE MOST COMMONLY OVERLOOKED…
reason why they never stop chasing each other!

THE CHEAPEST AND EASIEST…
to grow your fish and boost their colors!
Available in Paperback & Hardcover! (+ Free eBook)
Enjoy a good book you can hold in your hands?
Me too!
An eBook is great to keep on your device for quick references when needed, but there's nothing like holding and reading a good book!

Complete with an index to quickly find the topic you currently need help with, the Paperback and Hardcover will be at the ready! 😁
And Guess what, when you buy the paperback you get the eBook for free! 😁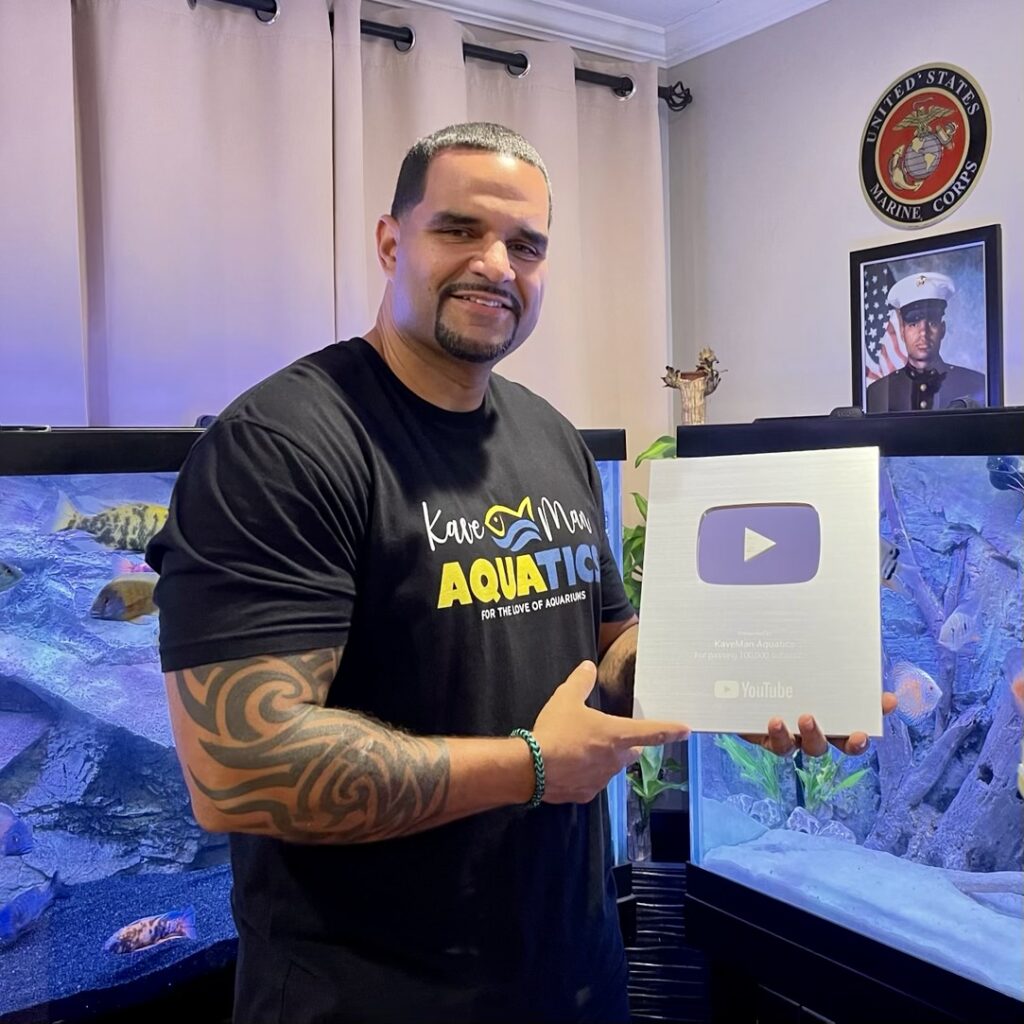 About The KaveMan
Kevin has had a passion for aquariums ever since the first Goldfish in a bowl! Through years of experience he's learned how to care and provide for aquarium fish, spoiling them along the way!

Kevin has kept African Cichlids for over 8 years and has found an appreciation for keeping these beautiful, challenging fish! His passion for fish keeping has helped grow the YouTube Channel to over 30K subscribers in under a year!

"Helping beginners in the hobby learn more about their fish and aquariums has been a joy for me, and I've learned that I'm pretty good at teaching too. Didn't know I had it in me." 😁
Try The Online Video Course!
Many students prefer to learn visually, my full premium course has you covered!
Every lesson of the book is explained in detail with individual video lessons.
If you think this version may be for you, start with your First Lesson Free!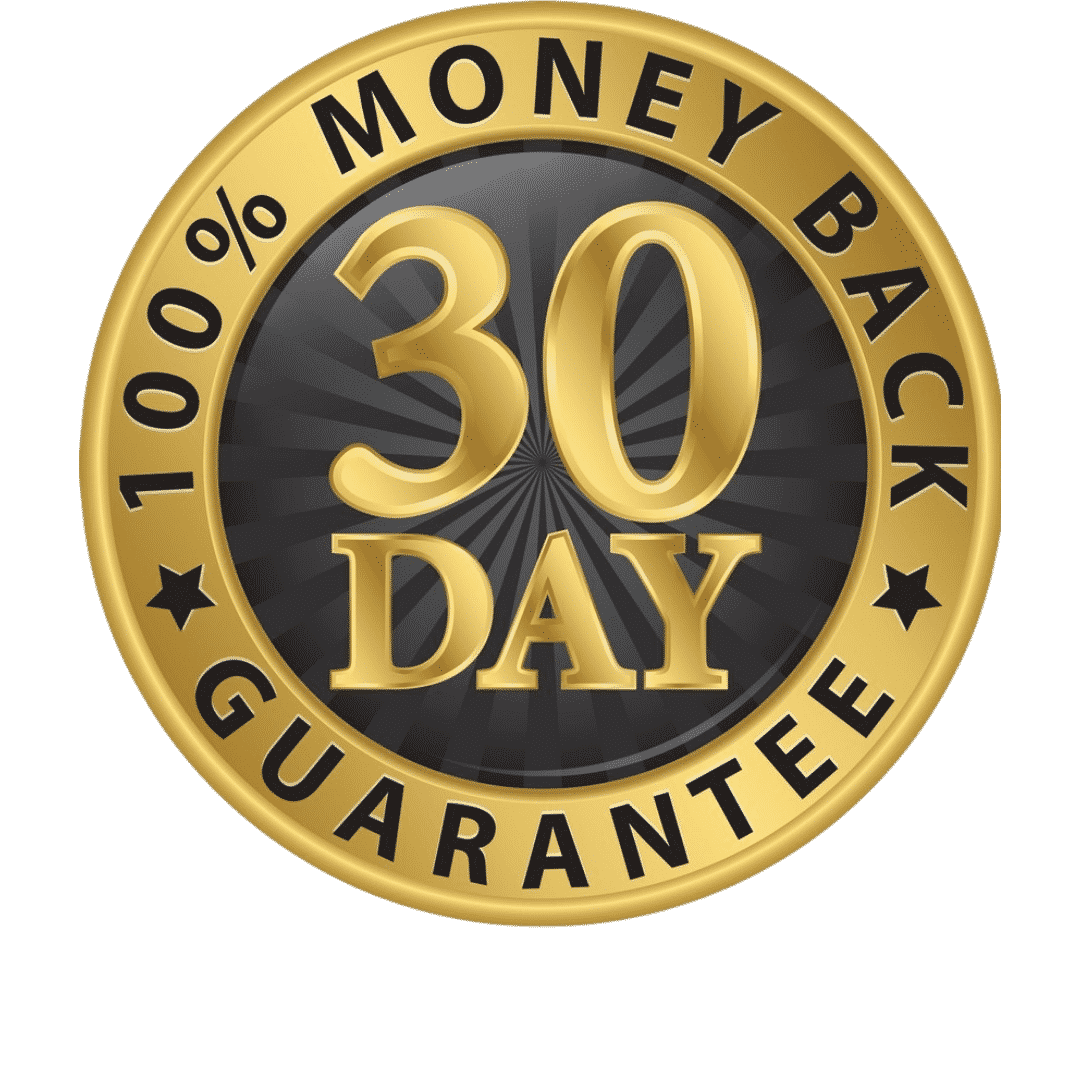 EASIER THAN YOU THINK!
You're guaranteed to successfully keep an African Cichlid tank, or your money back!

© 2022 by KaveManAquatics.com | Terms and Conditions | Privacy Policy | Disclaimer