JOIN THE KAVEMAN AQUATICs membership!
Aquarium Enthusiasts Unite!
Join us, the "KaveMan Fam", with a KaveMan Aquatics Membership! Immerse yourself in a world of endless possibilities, where your love for aquariums, stunning tank setups, and exquisite fish meet an ocean of like-minded enthusiasts. The membership is your gateway to a thriving online community where we celebrate the beauty of aquatic life and all things aquarium-related.
🤝 Engage with me directly: Either in the comment sections of videos, in the Discord premium channels, or in our bi-weekly livestreams.
🐠 Show Off Your Aquariums: Display your beautiful aquariums and tank setups to an eager and appreciative audience.
🤝 Connect with Fellow Enthusiasts: Connect with an incredible community of passionate aquarium enthusiasts.
🧐 Exclusive Access: Gain exclusive access to behind-the-scenes content, private live streams, eBooks & mini-courses.
🌐 Interactive Live Streams: Join our bi-weekly Members-Only live streams where you can interact directly with me and other members.
Don't miss your chance to be a part of this community. Whether you're a beginner or a seasoned pro, our community has something for everyone. Elevate your aquarium game, make lifelong friends, and progress in your journey with the rest of us.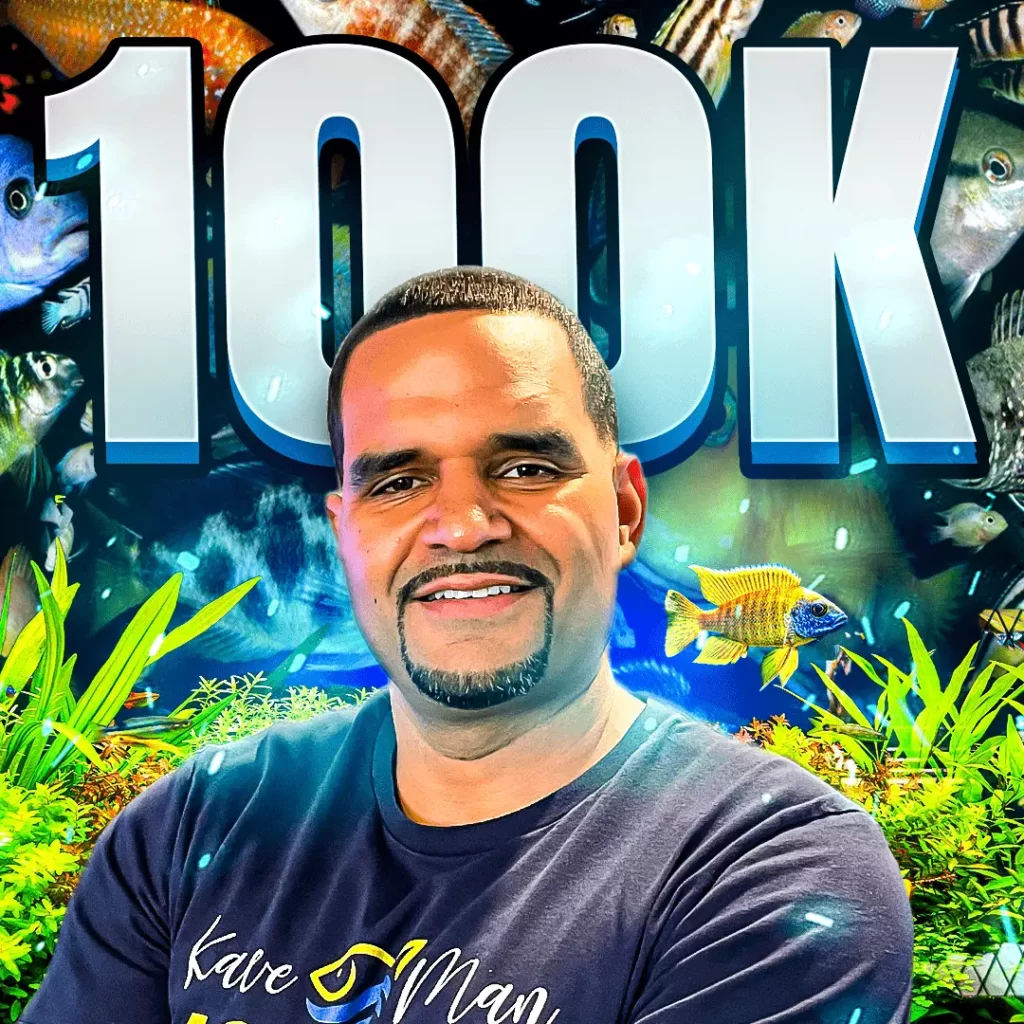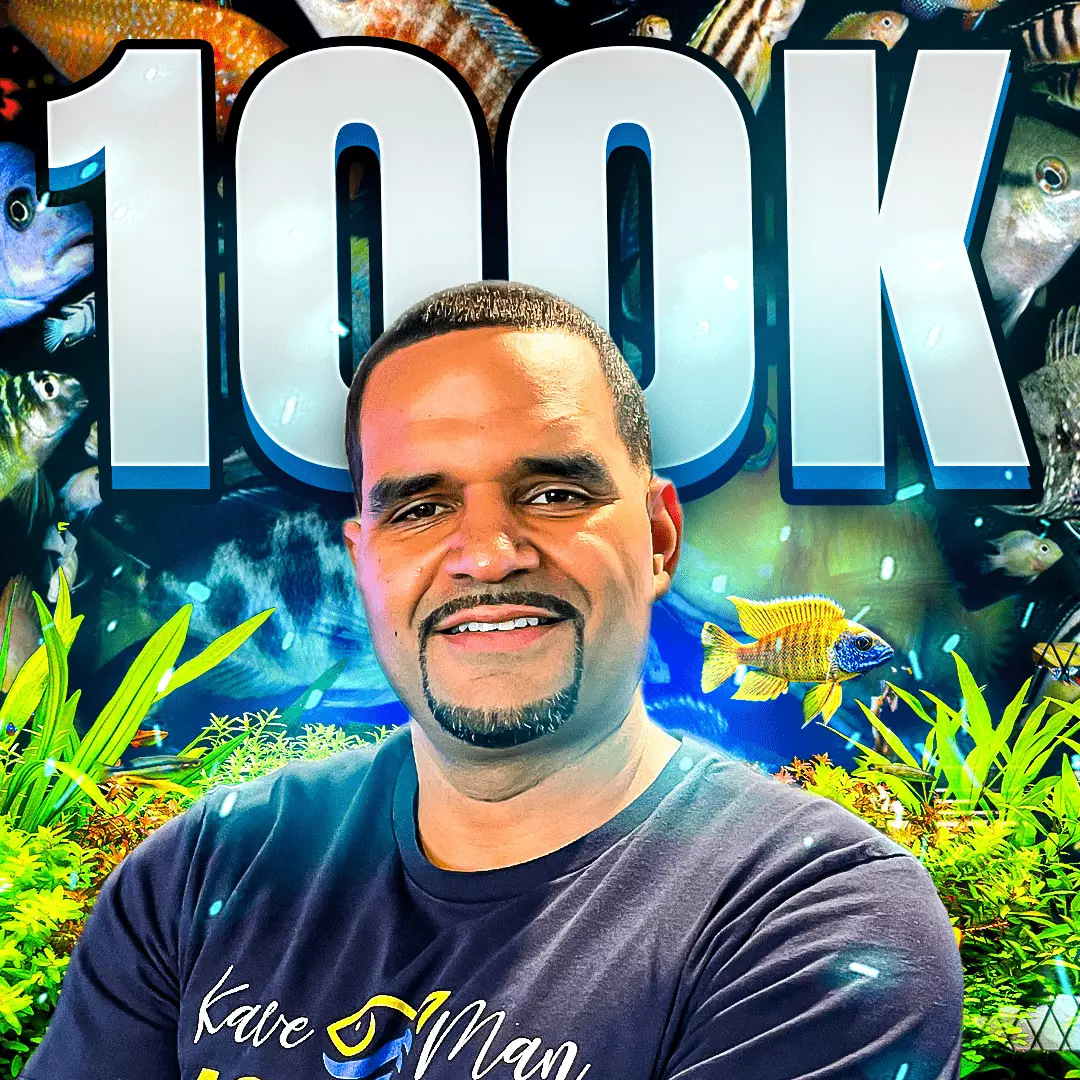 Is the membership right for you?
What you'll receive with the membership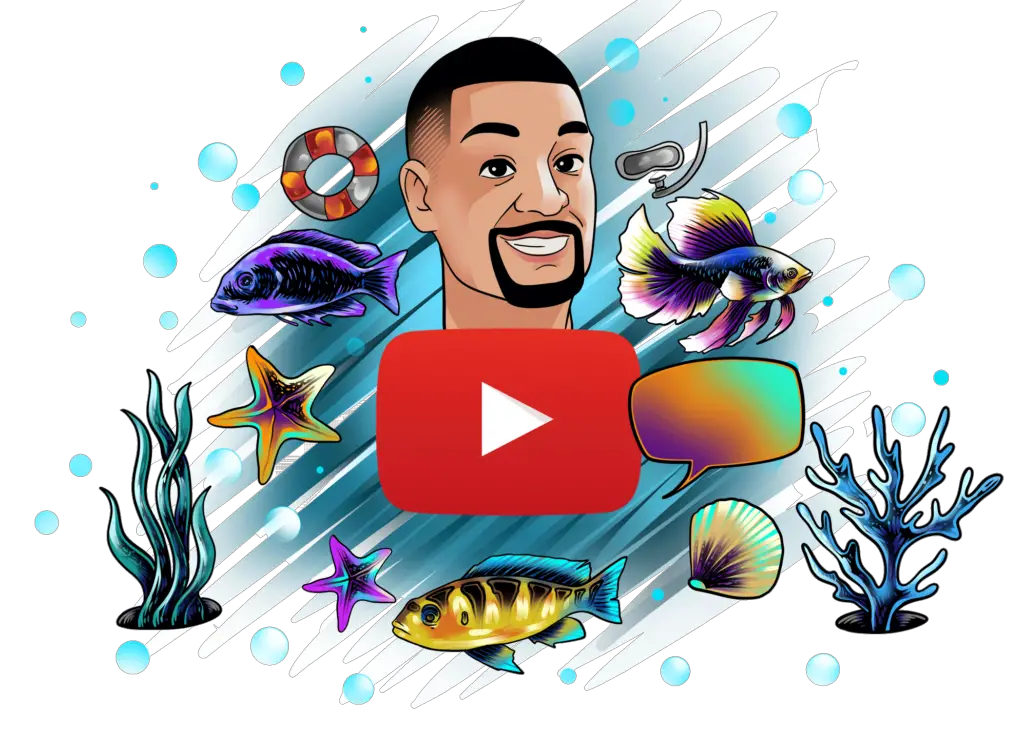 Don't just take it from me!
I've been part of Kaveman Aquatics' community for a while now, and it's been an incredibly rewarding experience. The level of interaction you get with Kaveman himself is fantastic. He's always there to address your questions and comments, which creates a very personalized and supportive atmosphere. The exclusive content is a nice added touch, but it's the sense of community and Kaveman's dedication to his audience that make this subscription worthwhile.
I upgraded my subscription to the Tank Boss and it was one of the best decisions I made. It's not just about the additional content; it's also about the glimpse behind the scenes of Kaveman's video production. It's evident that he pours his heart into his work, and this insight makes me appreciate his videos even more. If you're passionate about aquariums, this subscription takes your engagement with his channel to a whole new level.
I love the access to exclusive live streams, and it's been a revelation. Being part of these live sessions and interacting with Kaveman and fellow aquarium enthusiasts in real-time is invaluable. It's like having a friendly mentor and a supportive community right at your fingertips. The insights and camaraderie you find in this subscription level are truly enriching.
The top-tier subscription, which grants ultimate access to the Discord community, is a treasure trove of knowledge and support. It's more than just a place to discuss fish-keeping; it's a vibrant, knowledge-sharing network. If you're deeply passionate about creating the best possible environment for your aquatic friends, this subscription level is your gateway to a thriving community of like-minded individuals and expert advice
Take advantage of these cool Badges & emojis!

I forgot to mention you will have the ability to use the above member only emojis so you can separate yourself from non-members and show off your support for the channel!
I am always looking for creative ideas for my new emojis, so feel free to let me know any that you have in mind! 
KaveMan Aquatics on YouTube!
Want to check out the latest videos?