Skip the long learning curve!
Be confident in your fish-keeping journey!
1 on 1 KaveMan Coaching
Schedule your 1-1 coaching now.
Why would anyone need coaching?
With all the free content out there, including here at KaveManAquatics.com and on the YouTube Channel, you could learn it all on your own, at your own pace, for FREE!
But I understand that some people would rather skip ahead of that learning curve, save themselves tons of time, loads of money from going down the toilet (figuratively and literally), and a whole lot of grief!
You may also be feeling overwhelmed at all the information and requirements to maintain healthy fish and a crystal clear tank.

Or maybe you're already deep into this hobby but have some questions around tank maintenance or fish compatibilities.

If any of that might sound like you, join me on a private call where you can pick my brain and ask me absolutely anything.

In just one consultation, I can teach you exactly what you need to know to be a successful fish keeper, and have your tank and fish thriving.
But I won't abandon you there. After the consultation, you'll also get added to my coaching mailing list so you'll always get priority email replies from me anytime you have any additional questions.

I promise, I can help! Schedule your consultation now.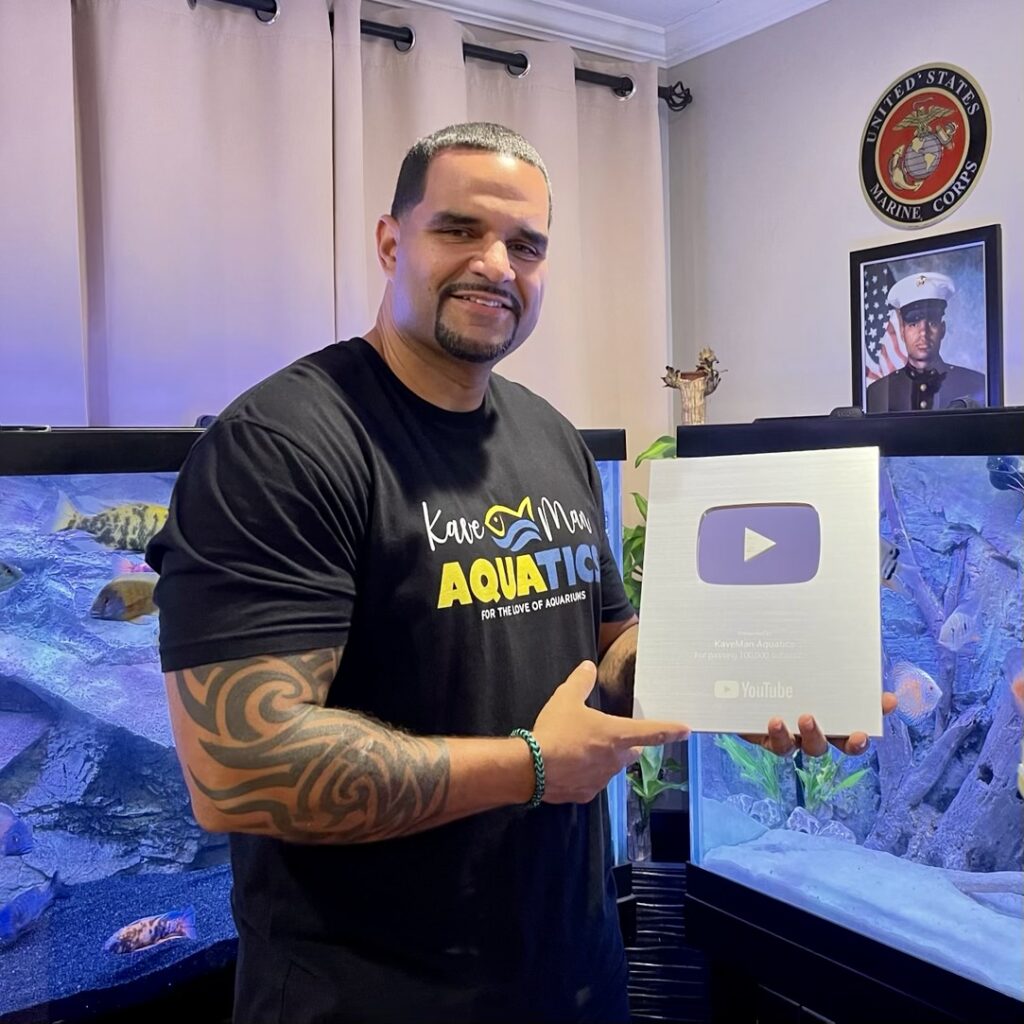 What You'll Learn From Just 1 Consultation
---
I'll do my best to answer any questions or concerns you throw at me so the potential for you to learn is unlimited. My clients are all in different situations, no two are the same. Which means I use unique, individualized methods of teaching to ensure each client feels confident in taking on this journey by the end of our session.
If you're a complete beginner and need guidance in getting started, we can discus the pure basics of the hobby, starting from the nitrogen cycle and working our way up to detailed care of the fish you'd like to keep.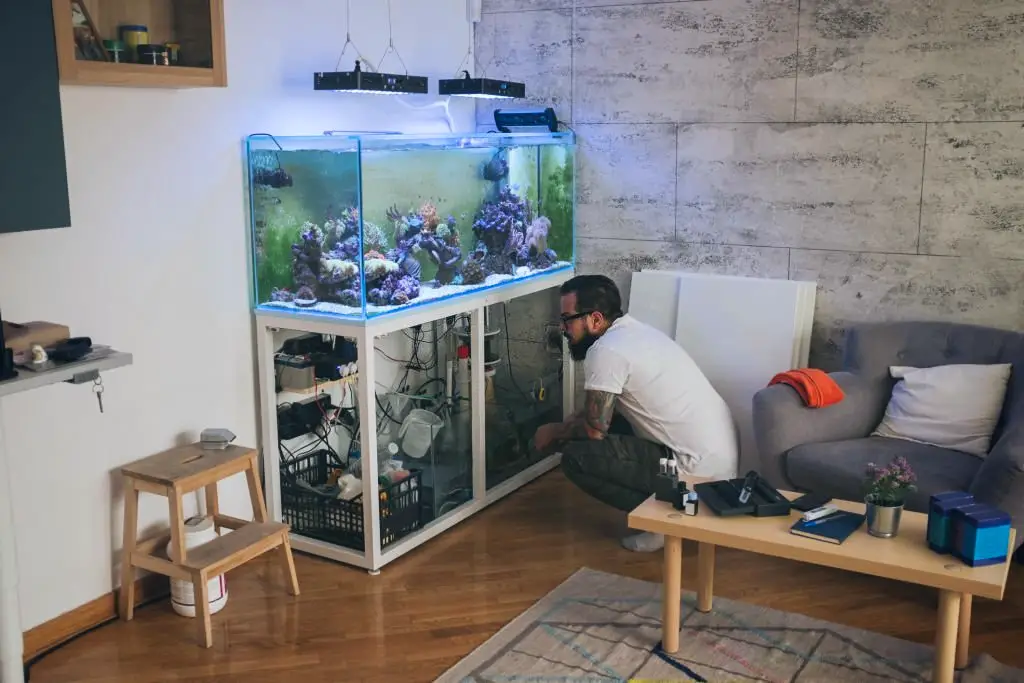 You'll learn what fish are compatible and what fish aren't. How to feed and provide the ideal environment for your fish to thrive, how to keep on top of their health and signs to look out for.
If you have an existing aquarium, I can help with any problems you may be facing that you haven't had before. Fish or tank related. Whether you're having problems with fish behaviors, water parameters or tank maintenance issues, I've got you covered.
New Tank Setup Tank Cycling Aeration Filtration Lighting Substrate Decor Placement Equipment Setup Medications Species Profiles Tank Mates Tank Recovery
Coaching On Your Terms
Choose whether you'd like a phone call or live video call. Select best day and time that fits your schedule.
PHONE CALL – $149
We'll talk about your questions and concerns over a private 1 on 1 Phone Call. Most efficient way to learn!
SCHEDULE YOUR SESSION
Choose your session ahead of time from multiple available slots
ZOOM/VIDEO CALL – $199
With Zoom Video you can show me exactly what you'd like help with. Visuals can improve the coaching extensively!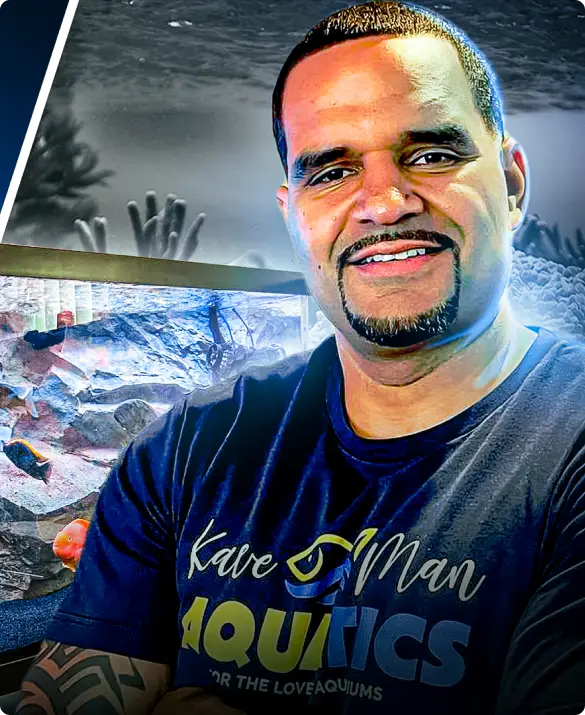 I learnt the hard way so you don't need to…
Starting an aquarium and keeping fish is an exciting hobby. It's easy to dive straight in without really looking into what you need. This was exactly how I started my journey, and in doing so wasted a bunch of time, lost a ton of money, and struggled to keep my fish alive.

The first problem I ran into was making sure my water parameters were correct for my type of fish. This always troubled me in the beginning.

Then I found myself reading a bunch of misleading online forums on how to test and cycle my water, only to waste more time doing things incorrectly.

This is before we even get to the overfeeding and cloudy water problems I had that most beginners have to also deal with.

With just one call, you'll bypass the learning curve many beginners have to take. You'll feel 100% confident and competent in beginning your fish keeping journey.
You and I, discussing YOUR setup
You'll know exactly what equipment YOU need. What fish are compatible and how to create the environment for your fish to thrive. As well as feeding regimes, water conditions, general tank upkeep and the importance of the nitrogen cycle.

You'll have all your questions answered by myself, a professional fish keeper with a passion for this hobby and years of experience. 

For the more hands-on technical problems you may encounter, I offer a live video call service where you can show me exactly what you need help with. Visuals can help me get a better idea of your setup and offer more accurate solutions to your problems.

Truth is, I'm a little obsessed with what I do and I take great pride and joy in spreading my knowledge and experience across this community.
Testimonials
Here's What Others Are Saying…

Are consultations necessary?
This is an expensive hobby, especially if you get it wrong. The cost of stands, tanks, fish, equipment and food (to name a few) can quickly add up to thousands of dollars.

Not only can you waste hundreds of dollars on products you don't need, tons of time researching individual topics on google and YouTube, you could still come home to a tank full of dead fish (which is the last thing anyone wants).

You need to know what you're doing.

That's exactly where 1 on 1 coaching works. I will ensure you understand the ins and outs of this complicated hobby, before you spend a fortune on unnecessary products.

So yes, I believe to be successful in this hobby, these consultations are essential.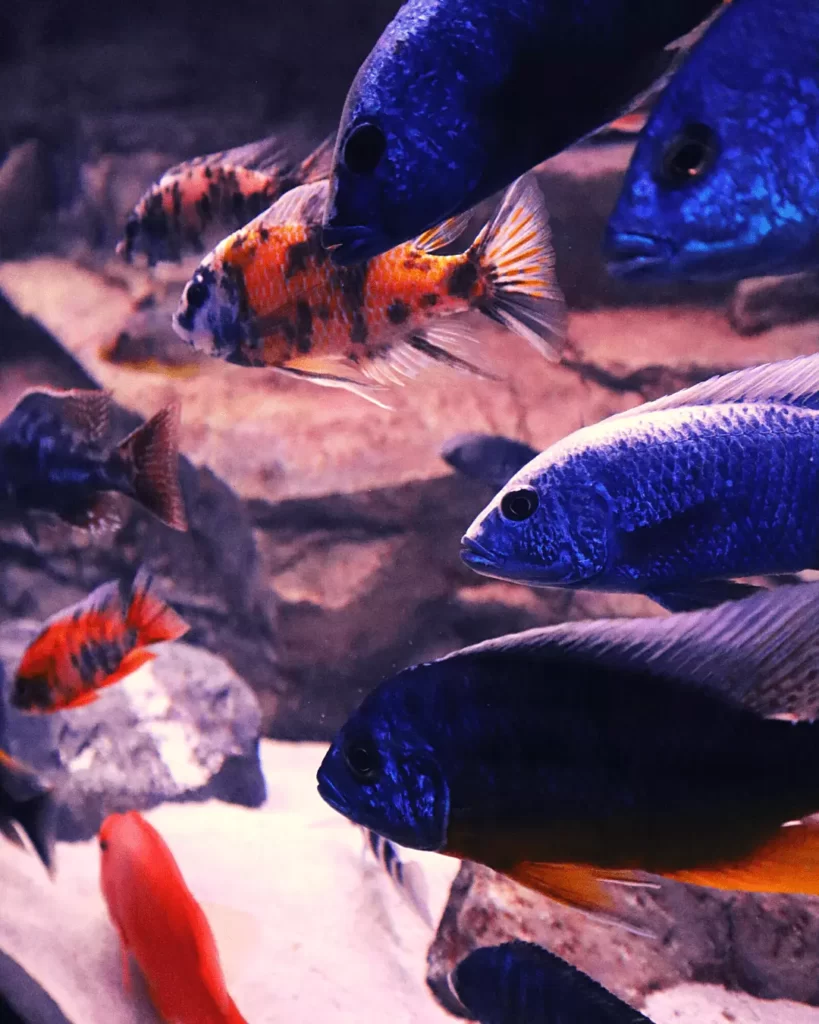 FAQ
Most frequent questions and answers
© 2022 by KaveManAquatics.com | Terms and Conditions | Privacy Policy | Disclaimer