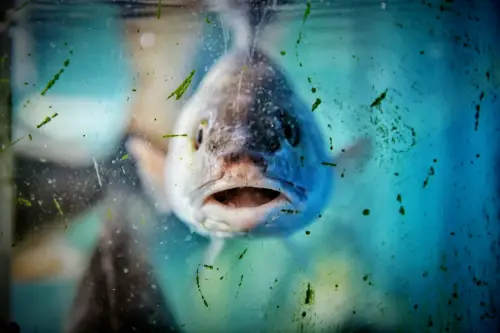 Are you looking to start an aquarium? An aquarium is…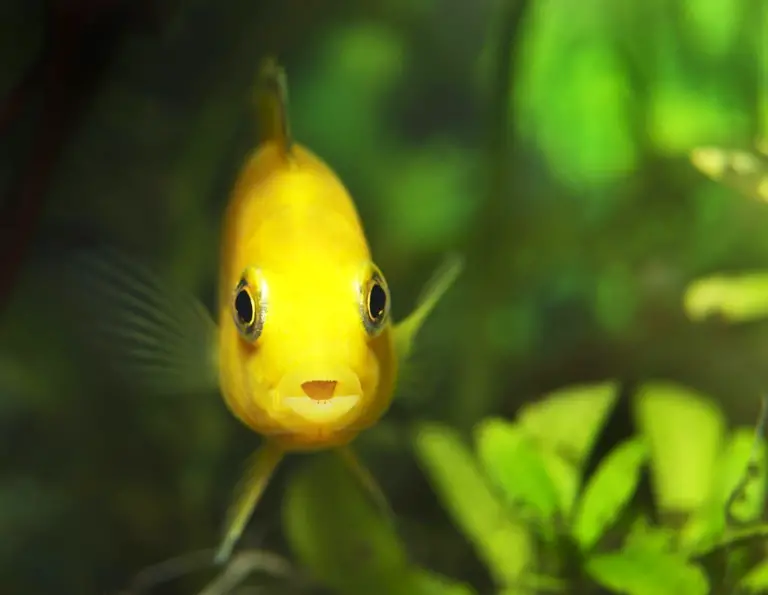 Are you a beginner aquarist and don't know where to start? Here is a complete aquarium checklist for beginners containing 10+ essential items.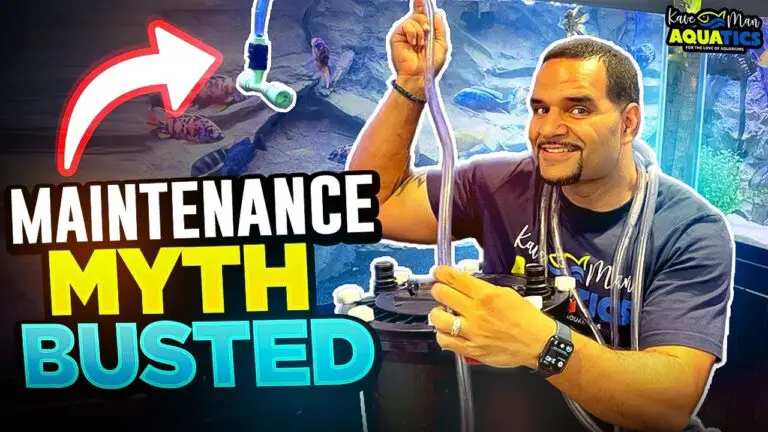 "Don't ever do a water change and a filter cleaning at the same time or you'll kill off the beneficial bacteria!" We're laying out this "rule" once and for all!